After a first EP - named "Fulfillment" in 2017, french post-rock/prog/fusion band MATRASS announce the release of their second EP "Inner Wars" scheduled for February 18th, 2022 on french label LA TANGENTE.
Meanwhile, the band has worked on a new beautiful video for the song "The Tide" that is now available to promote the new release.
With a renewed line-up - thanks to the addition of new vocalist Clémentine BROWNE - MATRASS keeps on composing, experimenting, delivering new songs mixing various influences from Jazz, Metal, Prog for a result that is always rich in emotions & intensity..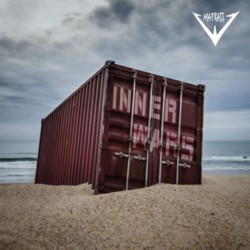 Follow the Band